Example Cultural Experiences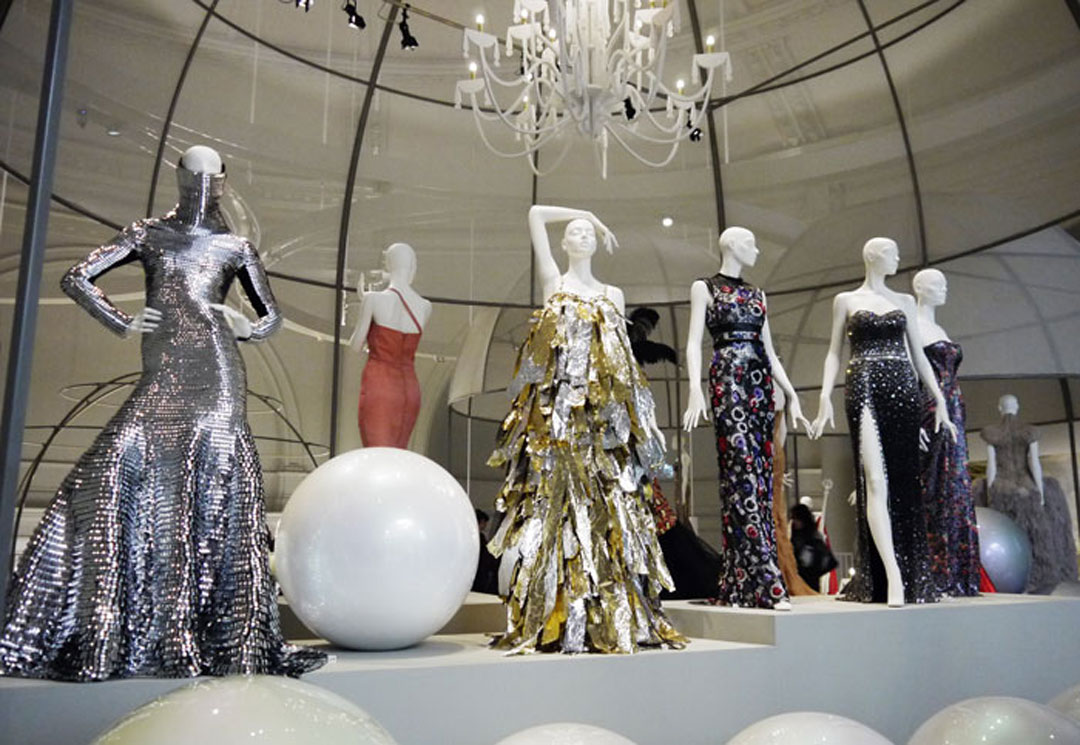 THE V&A
The Victoria and Albert Museum in London is the world's largest museum of decorative arts and design, housing a permanent collection of over 4.5 million objects. It was founded in 1852 and named after Queen Victoria and Prince Albert.
The group will enjoy a private tour of the museum, during which the tour guide will describe the history of the V&A and introduce a selection of treasures from the Museum's outstanding collections.
HARRODS
Steeped in history, the establishment was opened by Charles Henry Harrod in 1849 – a man with humble beginnings as an East End grocer and tea merchant. The store boasts seven floors and 330 departments dedicated to the finest products in food, fashion, homeware and technology and is an example of luxury retailing at its finest.
The students will visit the store to explore the unmatched international brand collection and exceptional product quality, experience world class service and explore the various conceptualisations of retail theatre.
EDDIE GAVRIILIDIS AT THE SAMPLING STUDIO
Eddie Gavriilidis is a graduate of the Istituto Marangoni London and nominee for the Global Fashion Awards in New York. Eddie has worked with top industry designers like Alexander McQueen, Tom Ford and Lady Gaga. His work has been featured in the most influential international press and his clothes are worn by international celebrities such as the Kardashians, Daisy Lowe and Chloe Green.
The Sampling Studio produces high quality clothing samples, patterns, garment toils and also offers a range of other services including embroidery design and print production.
This visit would include a private audience with Eddie Gavriilidis and tour of The Sampling Studio.
PRUDENCE MILLINERY
A graduate of New York's Fashion Institute of Technology and a former assistant buyer for the Associated Merchandising Corporation, Prudence left New York and moved to London in 1986. After working as a freelance fashion stylist, she trained for several years in couture millinery. While she launched her first collection in 1990, it was Prudence's collaboration with Vivienne Westwood that shot her into the hall of fame. Prudence's hats are still made in the classical manner, using only traditional millinery techniques, and she boasts hat collections for many top designers and celebrities all over the world; her most famous and loyal customer being the Queen of England.
The tour includes a visit to Prudence's studio in central London, where Prudence herself will show the group her design process, how the couture hats are put together and give a presentation on her branding and unique design identity. Prudence will also present current and past collections, showing videos and slows of her work throughout the years, her hats in the making and her collection of hat blocks.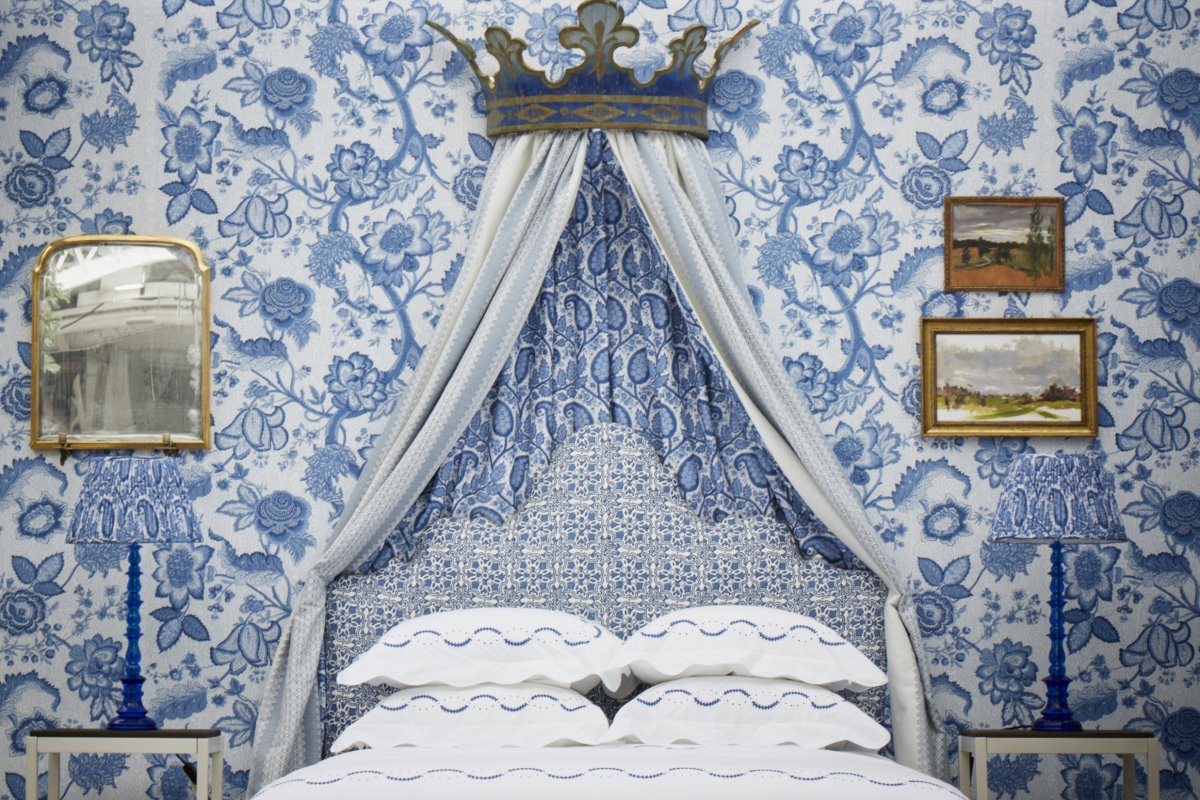 BERNARD THORP
London based Bernard Thorp is considered to be one of Europe's leading designers and manufacturers of bespoke fabrics and wall coverings. Located in the heart of Chelsea, Bernard Thorp is committed to producing the most exquisite furnishing fabrics and wall coverings. All fabrics are created to suit individual requirements and personal tastes, with designs being meticulously hand screen-printed and woven in order to achieve excellent clarity in both pattern detail and colour clarity.
The tour provides students the opportunity to see one of the last printing demonstrations in the UK. Students will be shown the process of hand printing onto fabric, and will be given the chance to print designs themselves as part of a short workshop.