Study Abroad Tours
Each one of our study abroad tours is designed in coordination with our academic partners and customised to meet their specific requirements. This is so the educational and cultural experiences we provide students with are both a unique and relevant.
Each study abroad tour includes a mix of professional visits (organised appointments with local and international companies or industry experts), academic visits and cultural experiences. We see this mix as fundamental to enriching the students understanding of their chosen discipline within a global framework.
Professional Visits
We offer a range of professional visits, which could include any of the following:
A meet and greet with an industry expert: Part of the brand tours or separate talks, industry experts share their career journeys and provide advice on how students can advance their own careers and future plans.

A head office tour: students could be shown around the head office and provided context around how each of the departments work with each other (i.e. branding, trend teams, designers, merchandising and retailing).

A store tour: the store manager could walk students around the shop floor, explaining any elements related to retailing; i.e. visual merchandising, brand / collection selection, stock management.

A factory tour: the factory manager could walk students around a factory, showing the full production process (from design, cutting, sewing and packaging) and explaining all elements related to bringing a concept through to a store.

A company or brand presentation: potential topics could include the brand vision, visual merchandising, context around current and future collections, changing consumer trends, localisation of trends, the principles behind visual merchandising, supply-chain management, etc.
There are also numerous opportunities for students to follow up with post trip internships or employment after university.
Academic Visits
A trip abroad is also the opportunity to build networks and explore options.
Our partnerships with professors and academic institutions across the world enable groups to visit local universities and colleges to explore different ways of learning, interact with other students and foster new relationships.
Visits could involve joining a lecture, visiting a current show or exhibition, taking part in a bespoke workshop or a tour of the facilities.
At Eden Travel International, we believe that the ability to travel, meet others, network and greatly expand your knowledge through new cultures is the ultimate education. The most incredible experiences happen when you allow yourself to be challenged and confronted with completely new perspectives.
This is why all of our itineraries offer students the time and opportunity to explore the cities they are visiting, both in structure tours and more informally in their spare time.
Academic Partners
Our partnerships with professors and academic institutions across the world enable us to offer students the opportunity to visit academic institutions as part of our itineraries. This could involve joining a lecture, visiting a current show or exhibition, creating a bespoke workshop, etc.
Service Providers
We work with service providers in many of our destinations to provide on the ground knowledge and support.
These include tour companies, such as This is Asia in Hong Kong or Act Travel in Italy, and industry professionals, such as Charlotte Smith of The Charlotte Smith Fashion Collection in Australia.
Service
All our students take away so much from our tours - in terms of the experiences they have and personal development - and so we like to make sure that they have the opportunity to give back.
We work with global and local charities in each of our destinations to add a service element to each of our itineraries - ideally that link to tours academic focus. This could be anything from a community clean up, delivering meals to the elderly, village construction work, humanitarian support, visiting community centres, etc.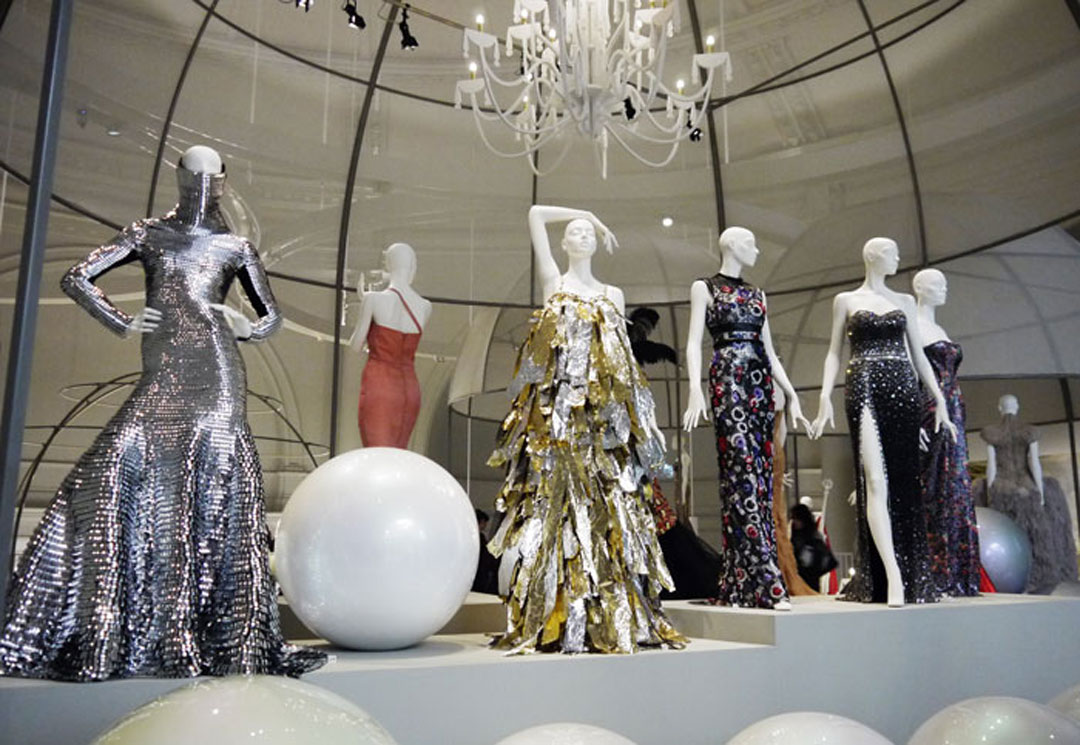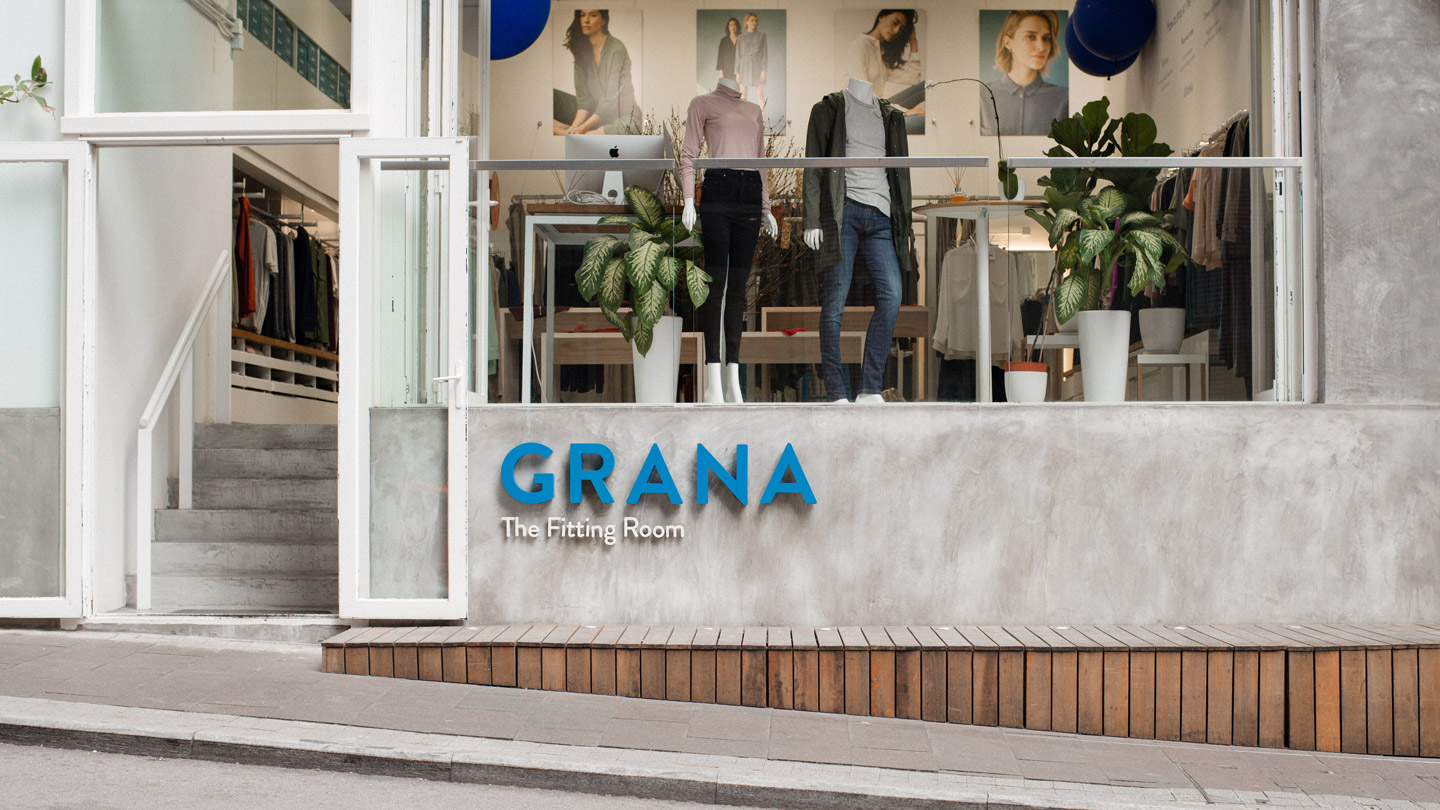 Scholarships and Internship Programmes
For students or companies looking for more information about our scholarship or internship programmes, please click below.